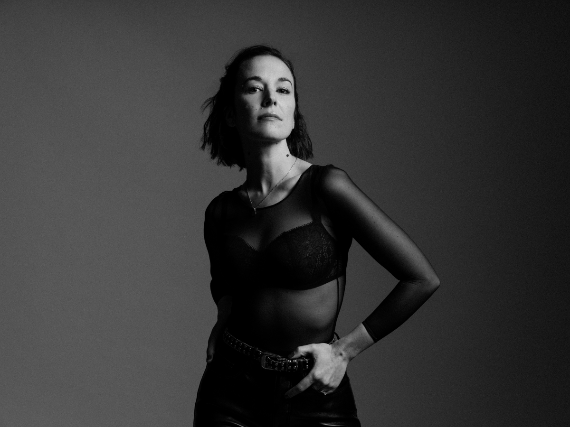 Beachland Presents:
Margaret Glaspy
Tue, Oct 3
Show:

8:00 pm
(Doors:

7:00 pm

)
$22 - $25
Beachland presents Margaret Glaspy and Tasha LIVE at the Grog Shop!
Tuesday, October 3rd
7pm doors / 8pm show
$22 advance / $25 day of show
All Ages
+$3 at the door if under 21
Margaret Glaspy
The third full-length from Margaret Glaspy, Echo The Diamond emerged from a deliberate stripping-away of artifice to reveal life for all its harsh truths and ineffable beauty. Like the precious gem of its title, the result is an object of startling luminosity, one capable of cutting through the most elaborately constructed façades. "This record came from trying to meet life on life's terms, instead of looking for a happy ending in everything," says the New York-based musician. "The whole experience of creating it felt like effortless catharsis."

Produced by Glaspy with co-production from her partner, guitarist/composer Julian Lage, Echo The Diamond expands on the frenetic vitality of her widely acclaimed debut Emotions and Math— a 2016 release The New Yorker hailed as an album "in which pretty songs often turn prickly, enriched by carefully measured infusions of dissonance and grit." This time around, Glaspy worked with drummer/percussionist David King of The Bad Plus and bassist Chris Morrissey (Andrew Bird, Lucius, Ben Kweller), recording at Reservoir Studios in Manhattan and embracing an intentionally unfussy process that left plenty of room for spontaneity. "I love music with a big element of risk to it, which was really the heartbeat of this album," she says. "A lot of what you hear are the very first takes." Anchored in the raw yet mesmerizing vocal presence and impressionistic guitar work she's brought to the stage in touring with the likes of Spoon and Wilco, Echo The Diamond holds entirely true to the spirit of its lyrical explorations, presenting a selection of songs both unvarnished and revelatory.

Tasha
Tasha's second album,
Tell Me What You Miss The Most
mingles pockets of introspection with wide, expansive, marveling at what's yet to come. Born and raised in Chicago, Illinois, Tasha is a musician who writes songs that take loving and longing seriously. Whether dwelling in the sad thrum of an impending break up or the dizzying, heart thumping waltz of new infatuation, here is an album that traces one artist's relationship to herself in love. Full of deep, invigorating inhales and relieved, joyful exhales,
Tell Me What You Miss The Most
is an exquisitely crafted breath of much needed air.
---
Margaret Glaspy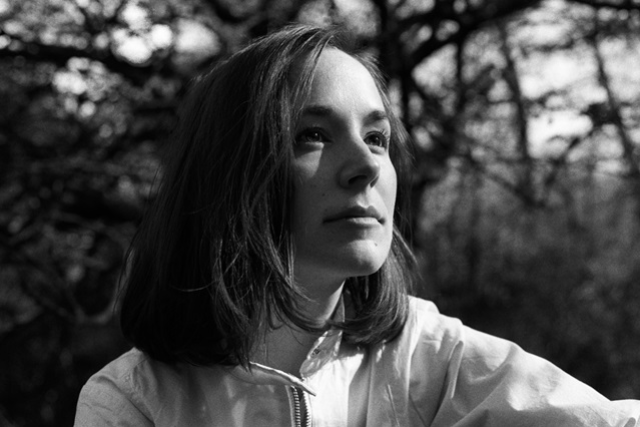 Tasha