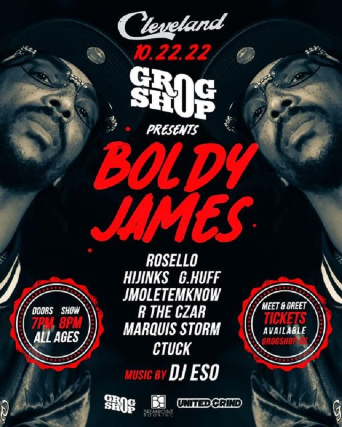 Boldy James
w/
Rosello
,
Jmoletemknow
,
R The Czar
,
HiJinks & G. Huff
,
DJ Eso
Sat, Oct 22
Show:

8:00 pm
(Doors:

7:00 pm

)
$20.00 - $75.00

Saturday Oct.22,2022
Doors 7:00 PM / 8:00 PM
$20 Adv / $25 Dos
+2 at door if under 21
All Ages

Boldy James
---
Boldy James
Preferring a literate style over simple hooks or radio-friendly fodder, Detroit rapper Boldy James delivers sharply focused rhymes that describe drug deals in acute detail. Some of his best-received work, including 2013's My 1st Chemistry Set and 2020's The Price of Tea in China, has been produced by the Alchemist, whose minimalist production befits Boldy's cold, unflinching narratives. 2020's Manger on McNichols, a jazzy collaboration with Sterling Toles, represented a new height in his artistry. He followed it with the Griselda-issued The Versace Tape and further Alchemist productions such as 2021's Super Tecmo Bo.
Born in Atlanta but raised in Detroit, where his parents were originally from, James Clay Jones III established Boldy James as his stage name in tribute to his friend Boldy, who was murdered. The cousin of rapper/producer and Cool Kids member Chuck Inglish, Boldy made appearances on Cool Kids mixtapes before releasing his first tape, Trapper's Alley: Pros and Cons, in 2011. Consignment: Favor for a Favor, the Redi-Rock Mixtape followed in 2012, and the EP Grand Quarters preceded My 1st Chemistry Set, Boldy's Alchemist-produced studio debut, issued by Decon in 2013.
Boldy became one of the first signees to Nas' Mass Appeal Records in 2014. His output for the label included the 2015 mixtape Trapper's Alley 2: Risk vs. Reward, 2017 EP The Art of Rock Climbing, and 2017 mixtape House of Blues. He went independent with 2018's Live at the Roxy (Tabs & Caps), then linked back up with the Alchemist for 2019's Boldface EP and 2020's full-length The Price of Tea in China. Soon after the album was released, Buffalo-based Griselda Records announced that they had signed Boldy. Following Manger on McNichols, a jazzy and long-gestating LP made with producer Sterling Toles, Boldy released his Griselda debut, The Versace Tape. He capped off an especially prolific period with Real Bad Boldy, his fourth full-length project of 2020, self-issued by album collaborator Real Bad Man. Two albums with the Alchemist, Bo Jackson and Super Tecmo Bo, were released in 2021. ~ Paul Simpson & David Jeffries, Rovi
Rosello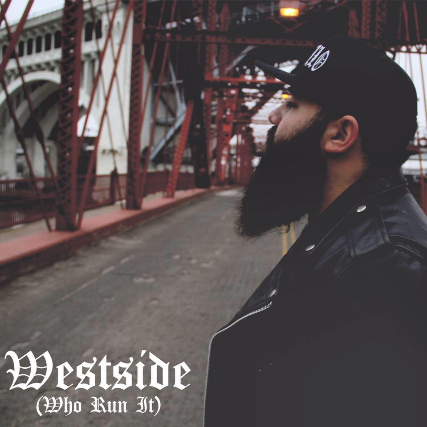 Jmoletemknow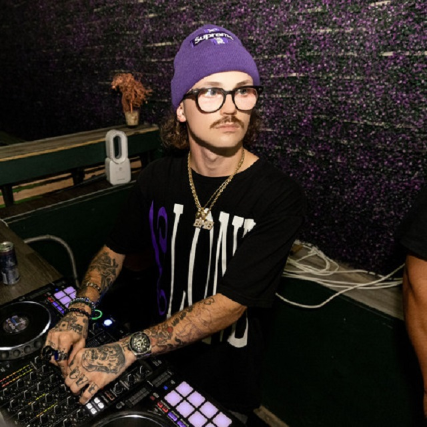 Smokey lyrical verses with a groovy delivery" is how 25 year old Jmo Let Em Know would describe his style. Emerging from the slums of Canton, OH as a battle rapper at an early age, Jmo has continued his hip-hop legacy with a plethora of music. He has dropped 6 projects within the last year, working with artists such as Berner, 38 Spesh, Smoke DZA, Blunts & Blondes, Curren$y, Trippie Redd, & more! At this point in his career, he has finally mastered his style & sound. Expect nothing but high quality rap music & brain busting bars from this up and coming MC.
R The Czar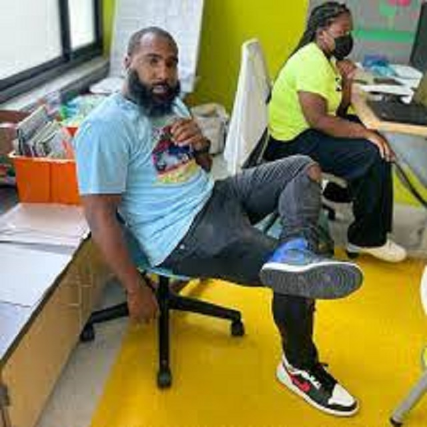 My work is an expression of past experiences tangled with insight for the future", echoes the talented artist and rapper, R the Czar, who has carved out a name for himself thanks to his original sound and unique lyrical flow. Currently based in Cleveland, Oh, R the Czar skillfully brings listeners into his own world through his masterful storytelling and composition techniques. From an early age Czar has held a deep appreciation and close connection with music.
Citing artist such as Jay Z, Nas, 2 Chainz, and Red Hot Chili Pepper as artistic influences, R the Czar so easily blends a variety of styles to create his own signature sound on very tack he creates. His voice carries with it a warm and gold tone, as though it's covered in honey. Every hook and line have a mesmerizing sound attached to it, which can be experienced first hand in his song, "Baby Boy".
HiJinks & G. Huff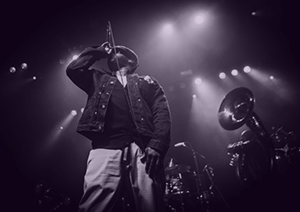 DJ Eso