A Wilhelm Scream
Wed, Dec 13
Show:

8:00 pm
(Doors:

7:00 pm

)
$18 - $20
A Wilhelm Scream LIVE at the Grog Shop with Lowspot and Low Morale

Wednesday, December 13th
7pm doors / 8pm show
$18 advance / $20 day of show
All Ages
+$3 at the door if under 21

A Wilhelm Scream
A Wilhelm Scream is a melodic hardcore group known for its high-energy live shows and technical prowess. Emerging in 2000, the Massachusetts band has been at the forefront of the punk and hardcore scene for over two decades, issuing a string of rewarding efforts like Mute Print (2004), Career Suicide (2007), Partycrasher (2013), and Lose Your Delusion (2022), that frequently buck the genre's trends while adhering to its ferocious spirit.
---
A Wilhelm Scream
How does one gauge the success of a band pushing the envelope of a genre that receives little to no credit by the mainstream media? In the case of A Wilhelm Scream, the answer is "Who cares?" – As a band playing punk rock for over a decade, members Trevor Reilly, Nuno Pereira, Nick Angelini, Brian Robinson and Mike Supina haven't focused on success, image or whatever bandwagon a group can jump on to get their music into the ears of listeners: It's the ideal of music from an honest place, playing to the kids who want to hear more than a simple love song, or want an opinion rammed down their throats.
Despite operating just below the radar A Wilhelm Scream have carved out a reputation as one of the best live bands around, bolstered by their staggeringly rich albums of ultratechnical melodic punk rock firestorms. Playing 250+ worldwide shows each year, the band posses a work ethic best described as 'heroic'.

A Wilhelm Scream is:
Nuno Pereira – Vocals
Trevor Reilly – Guitar, Vocals
Brian Robinson – Bass, Vocals
Mike Supina – Guitar
Nick Angelini – Drums
Lowspot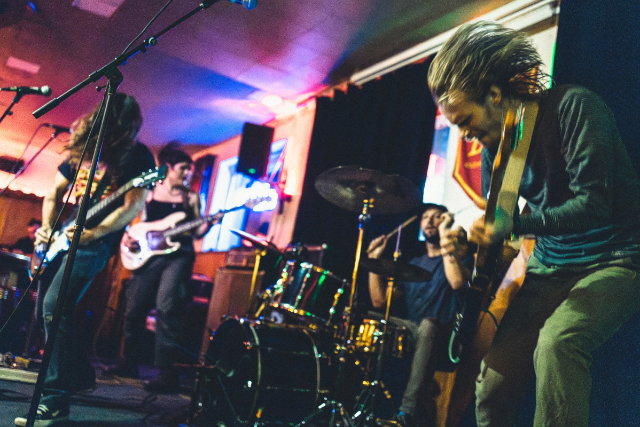 With zero exceptions or quarters given Cleveland rock & rollers, Lowspot, are one thing: LOUD. The disparate children of Northeast Ohio's punk and metal scenes, the members of Lowspot take all the classic ingredients of maximum volume, maximum distortion, and maximum hooks to weave songs that simultaneously feel both familiar and new.
Low Morale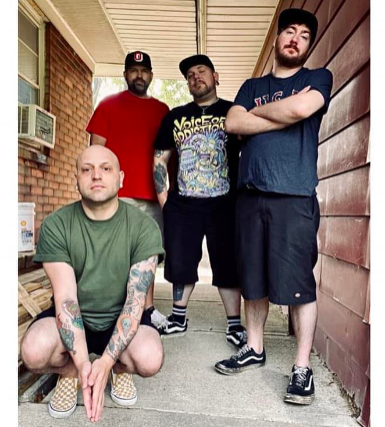 Melodic punk rock from Cleveland.