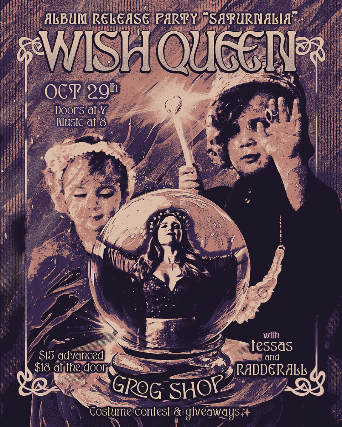 Wish Queen "Saturnalia" Album Release
Sun, Oct 29
Show:

8:00 pm
(Doors:

7:00 pm

)
$15.00 - $45.00
Sunday, October 29th 2023

You are cordially invited to:

Wish Queen's Record Release Party for "Saturnalia" with tessas and Radderall
LIVE at Grog Shop!
Doors 7 PM | Show 8 PM
ALL AGES

$15 adv | $18 at doors
$30 with CD release of "Saturnalia"
$45 with lavendar limited edition vinyl release of "Saturnalia"
+ $3 at door if under 21

Costume contest & giveaways!
---
Wish Queen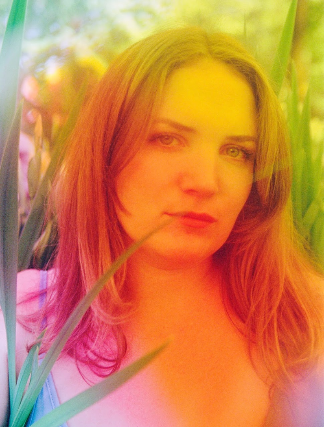 Mystical and moving, Wish Queen takes those intangible feelings of desire and yearning (wishing), and transforms them into poetic melodies, ranging from danceable pop to deliciously introspective ballads. Blending her rich classic vocals with layered synth-based production styles, Wish Queen transports her listeners to a myriad of times and places all at once. A hypnotic blend of dream pop, art pop, and indie folk, her debut album, "SATURNALIA," exploring cycles, heartbreak, and coming of age via Saturn Return, will be released later this year.
Radderall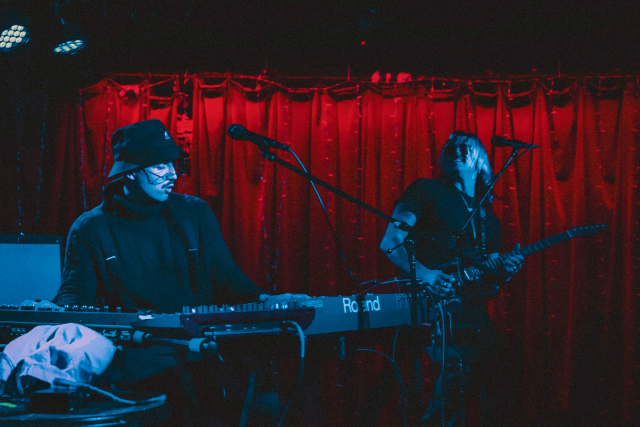 Once upon a brief forever ago, two young, landlocked, Ohioan fools found solace in a type of sad-boy-ness that could only be hosted by the honest acknowledgement of nostalgia. First loves, hormone-drenched house parties, receded responsibilities, reunions that rile by assumedly absent feelings of once upon some mess of whatever part of one's wonder years...and so on.
These remembrances and experiences - incubated in long distance demos and ideas that span nearly a decade before us - soon came to fruition by the finesse/caress of Pittsburgh, Pennsylvania's Madeleine Campbell (then an audio engineer of Treelady Studio) in the Spring of 2013.
Upon hearing Zach Taneyhill's compositions thru that delicious brand of Garageband-based magic, Campbell offered her talents to Taneyhill and his long-time collaborator, Jonny McAllister, to begin the gaze-on-the-beach experiment.
The Treelady sessions resulted in the group's first recorded project titled 'Vakation', released in 2018.
In the years to follow, the duo would re-connect with long time friend and producer, Warren Davidson, to bring to life their home recorded demos for a second full-length, 'If Ever'. A coming of age and sound.
In time, Davidson joined the group on bass with Alex Eliopolous lending his expertise on drums. A connection allowing for continuity from the studio to the stage, where the band currently thrives and debuts material from their third record titled, 'How Can I?'.
tessas