Lack Of Direction / Millions of Mighty Horses / Shabang / Mossom
w/
MOSSOM
,
Millions of Mighty Horses
,
Shabang
Sat, Sep 30
Show:

8:00 pm
(Doors:

7:00 pm

)
$10.00
September 30,2023
Doors 7:00 PM / 8:00 PM
$10
All Ages
+3 at door if under 21

Lack of Direction

3-piece rock band from Cleveland, OH

MOSSOM

Grit and gain, unwavering and unapologetic – that's what drives MOSSOM –

Millions of Mighty Horses

The latest project in the Kless/Kinsella decades-long collaboration - our swan song, if you will …

Shabang



---
Lack of Direction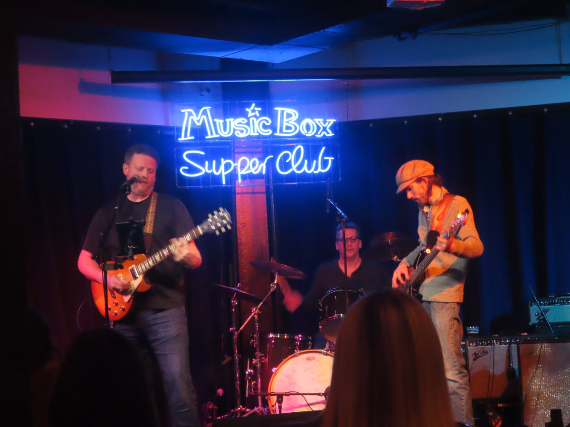 3-piece rock band from Cleveland, OH
MOSSOM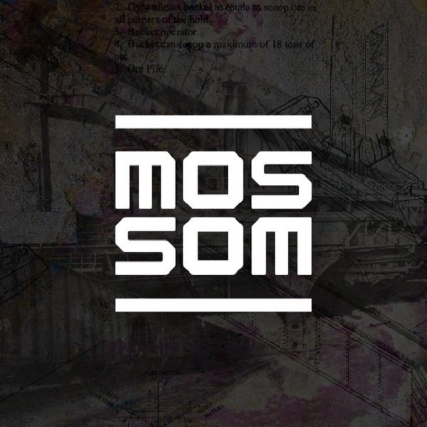 MOSSOM is a high energy indie rock duo made in Cleveland, Ohio. The fearless drum and bass two-piece broke onto the scene in 2016 with the release of their fiercely unique debut EP, produced by multi-platinum artist and producer, Michael Seifert.
It's rare to find an act of this scale with such an epic live footprint. Described as "an alternative rock experience with an amazingly original sound," by the Fresh Committee – MOSSOM puts a "harder, heavier spin on the raw rock revitalized by the likes of the White Stripes and the Black Keys," says Indie U Magazine.
As craftsmen, they bring a refreshing style of storytelling, musicianship and true presence to the stage. In the tradition of groundbreaking rock duos like the UK's Royal Blood, MOSSOM delivers a distinct vibe that's been compared to Cage the Elephant, Primus and the Kooks.
As the band's lyricist, Moss' arresting vocals power hopeful urgency, mixing the sarcasm of David Byrne with Henry Rollins directness dystopia and frayed folklore. Replete with adventurous bass playing reminiscent of Geddy Lee and Mike Watt – Moss' high energy bass work drives harder with every turn.
The band's power source? Russ Herbert's high octane percussion. The former minor league pitcher brings an undeniable athleticism and skill to his drumming. A fanboy of The Police's Copeland and Dave Matthews Band's Beauford – Herbert's improvisational style is an unstoppable force.
Millions of Mighty Horses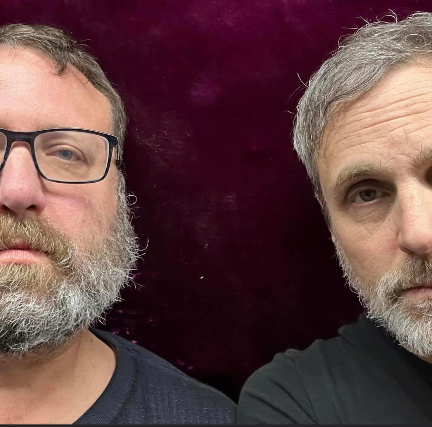 Kevin Kless and Michael Kinsella formed a musical bond almost immediately after meeting in the early 1990s during the formation of what would become several iterations of bands and musical projects that span decades. A shared enthusiasm for 1980s post punk and 1990s indie rock help solidify a collaborative force that has left an indelible mark on the musical landscape of Northeast Ohio. After the success of their late 2010s art damaged power trio Copper Thieves Int'l, Kless and Kinsella decided to go in another direction. Thus in the summer of 2021 Millions of Mighty Horses was born.
Shabang