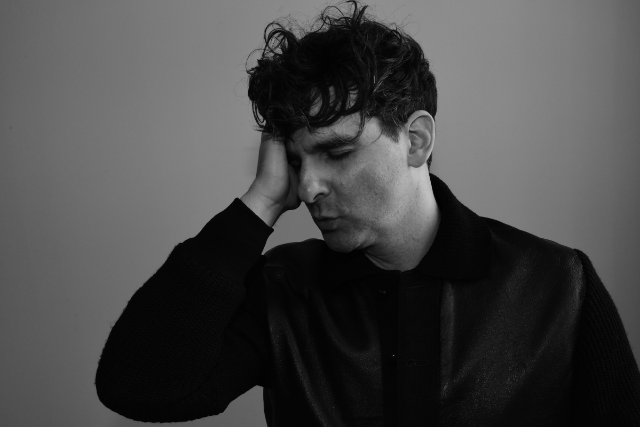 Low Cut Connie
w/
Matthew Logan Vasquez
,
Jack Harris
Wed, Oct 11
Show:

8:00 pm
(Doors:

7:00 pm

)
$28.00
Low Cut Connie with Matthew Logan Vasquez and Jack Harris LIVE at the Grog Shop
Wednesday, October 11
Doors 7 p.m. / Show 8 p.m.
$25 ADV / $28 DOS
All Ages; +$3 at the door if under 21

Low Cut Connie
Low Cut Connie released Private Lives last year to rave reviews, ultimately earning its place at #34 on Rolling Stone's "50 best Albums of 2020" list, #4 on Fresh Air's Ken Tucker's ten best albums of the year, and #1 on PopMatters' "25 Best Americana Albums of 2020" list. Capping off the year, The New Yorker dubbed Adam Weiner "Pandemic Person of the Year." The album's last single, the title track "Private Lives," was also one of "Public Radio's Most Popular Songs Of 2020."
With 6 albums released to date, select highlights from the band's impressive career include endorsements from Barack Obama and Elton John, a performance on Late Night with Seth Meyers, and a spot on Rolling Stone's Top 100 Albums of the Decade list for their album Call Me Sylvia.
"Like Bruce Springsteen after he discovered literature, Weiner started bending classic rock to meet his ever more complex emotionalism. The result is that this new 17 track collection Private Lives is Adam Weiner's version of Born to Run, filled with songs about losers and lovers and beautiful dreamers." Ken Tucker, NPR's Fresh Air
"Pandemic Person of the Year"The New Yorker
"Private Lives is the richest rock & roll Low Cut Connie have made to date and it's married to Weiner's most emotionally resonant set of songs, a combination that's both potent and moving."AllMusic
---
Low Cut Connie
Since Low Cut Connie's debut record Get Out The Lotion, they've firmly established their reputation as one of the most exciting live shows in the US, with Greg Kot (Chicago Tribune) exclaiming they are "the essence of what rock n roll should be" and The New York Times stating, "Low Cut Connie's word-of-mouth legend is built on live shows like this one." Sweat-drenched, piano-pounding songwriter and frontman Adam Weiner's writing has been described as "Seventies Stones (but dirtier),the New York Dolls (but tighter) and Jerry Lee Lewis (but Westerberg-ier)" (Rolling Stone).
Matthew Logan Vasquez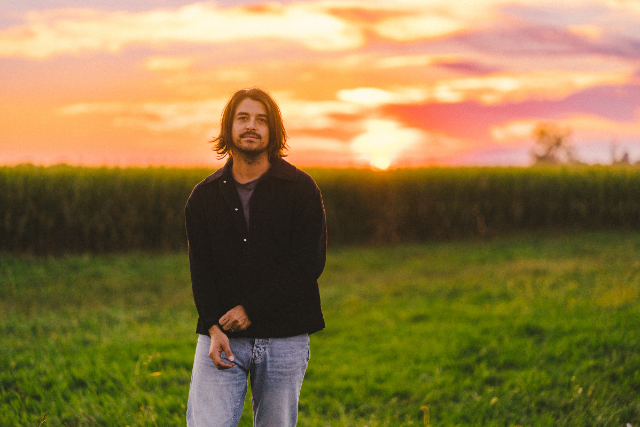 Best-known as the co-founder and frontman for shape-shifting heartland indierockers Delta Spirit, Matthew Logan Vasquez's fiery delivery and thought-provoking lyrics draw from a huge and versatile well of influences, includingGram Parsons, Kurt Cobain, Neil Young, and Iggy Pop. As a solo artist, hejuggles elements of indie rock, electronic pop, R&B, and soulful Americana,flirting with despondency, but ultimately succumbing to beatitude, especially on2017's home-recorded yet vibrant sophomore effort, Does What He Wants.

Into the Wide
After releasing Delta Spirit's critically acclaimed fourth studio album, Into theWide, in 2014, Vasquez moved with his wife and newborn son to Austin, Texasand began working on what would become his debut solo outing. The resultingAustin EP, which finds Vasquez manning every instrument and offering up ablistering set of outlaw psych rock, arrived in 2015, with plans to issue his debutlong-player, Solicitor Returns, in early 2016. In January 2017, Vasquez issued"Same," the driving single from his sophomore solo outing Does What He Wants,which arrived later that April. The following year another side project appeared,the tequila drenched super group Glorietta, as well as another MLV EP, TexasMurder Ballads. Vasquez fourth LP Light'n Up was released in February 2019and was followed in 2020 with Delta Spirit's What is There.
Jack Harris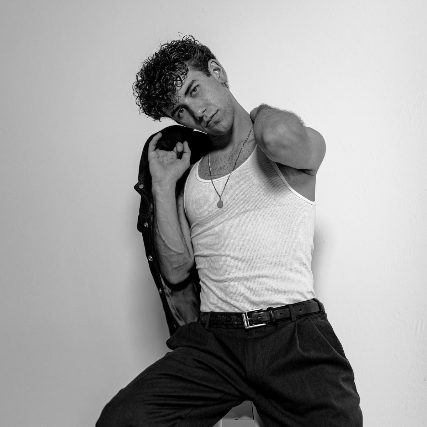 thanks for listening to my thoughts.