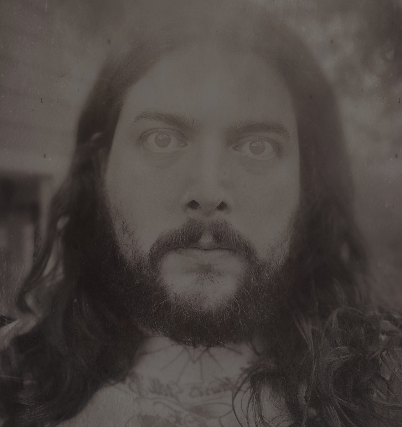 Amigo The Devil
Tue, Nov 1
Show:

8:30 pm
(Doors:

7:30 pm

)
$22.00
The Grog Shop Presents at the Beachland Ballroom:
Amigo The Devil with Willi Carlisle
Tuesday, November 1
Doors 7:30pm / Show 8:30pm
$22 adv / $25 dos
All Ages
+ $2 at door if under 21
Amigo The Devil
Danny Kiranos, the Austin-based songwriter behind the Amigo the Devil project, has somehow managed to meld the worlds (and fanbases) of traditional folk, country music, rock, and metal into one. The sonic experience is morbid, yet poetic and oddly romantic. His unique artistic perspective and ability to connect with audiences has allowed him to amass a dedicated, cult-like fan-base. Loaded with sing-alongs – and an unsuspecting dose of humor to make otherwise grim topics accessible for fans of every genre – the songs still remain deeply rooted in the tradition of story-telling…something that seems to be a lot less common nowadays. Attending an Amigo the Devil show is an experience: you become one with a wildly prophetic man, armed only with his entrancing voice and a banjo, and bear witness to an astounding performance that will stick with you for a long time
https://www.amigothedevil.com/
Willi Carlisle
Willi Carlisle is a poet and a folk singer for the people. Like his hero Utah Phillips, Carlisle's extraordinary gift for turning a phrase isn't about high falutin' pontificatin'; it's about looking out for one another and connecting through our shared human condition. On his anticipated second album, the magnum opus Peculiar, Missouri (coming July 15, 2022 on Free Dirt Records), Carlisle makes the case across twelve epic tracks that love truly can conquer all. Born and raised on the Midwestern plains, Carlisle is a product of the punk to folk music pipeline that's long fueled frustrated young men looking to resist. After falling for the rich ballads and tunes of the Ozarks, where he now lives, he began examining the full spectrum of American musical history. This insatiable stylistic diversity is obvious on Peculiar, Missouri which was produced by Grammy-winning engineer and Cajun musician Joel Savoy in rural Louisiana. The songs range from sardonic trucker songs like "Vanlife" to the heartbreaking queer waltz "Life on the Fence." The album also imbues class consciousness in songs like "Este Mundo," a cowboy border ballad about water rights, and the title track's existential talkin' blues about a surreal panic attack in Walmart's aisle five. Though Carlisle's poetic words evoke the mystical American
storytelling of Whitman, Sandburg, and e e cummings, ultimately this is bonafide populist folk music in the tradition of cowboys, frontier fiddlers, and tall-tale tellers. Carlisle recognizes that the only thing holding us back from greatness is each other. With Peculiar, Missouri, he brings us one step closer to breaking down our divides.
---
Amigo The Devil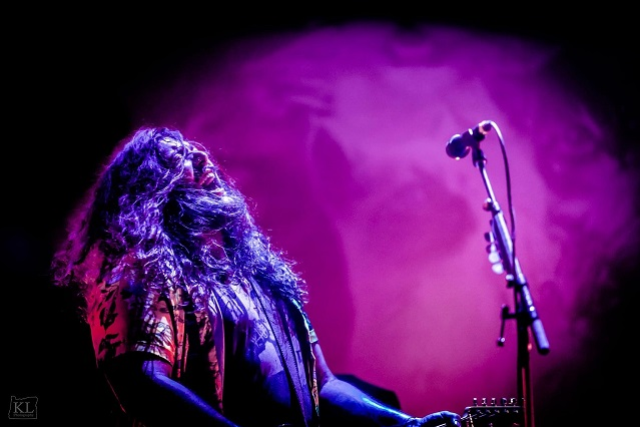 If you've ever heard a room full of people yelling "I hope your husband dies" in a some harmoniously sloppy, drunken unison, you've probably stumbled into an Amigo The Devil show. Danny Kiranos, better known to the masses as his musical counterpart Amigo The Devil, has been challenging the expectations of traditional folk, country music purists, and rock/extreme metal fans alike with his morbid, yet oddly romantic, take on folk that has amassed a dedicated and cult like fan-base. Despite being armed with only his vocals and a banjo/acoustic guitar, the live show is worlds away from what people expect of a folk show. Loaded with sing-alongs and an unsuspecting dose of humor to make otherwise grim topics accessible for fans of every genre, the songs remain deeply rooted in the tradition of story-telling that seems to be slipping away from the human condition.
Willi Carlisle