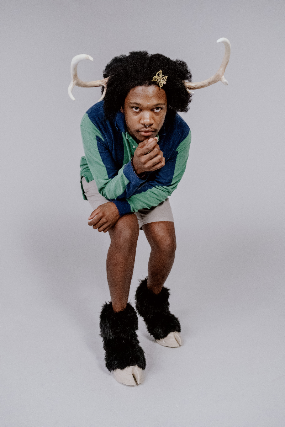 SHAMIR / Creeping Charlie / Molly O'Malley / Glorychile
w/
Creeping Charlie
,
Molly O'Malley
,
GloryChile
Fri, Jul 29
Show:

7:30 pm
(Doors:

7:00 pm

)
$18.00
Friday, July 29
Doors at 7 show at 7:30
$15 adv / $18 dos
All Ages
+$2 at door if under 21
SHAMIR
Shamir is Shamir and remains Shamir through and through, no matter what the universe puts him through.
https://shamir.bandcamp.com/
Creeping Charlie
creeping charlie "makes music for cool older sisters" extending from sublime ballads to indie and punk rock. Comprised of sister duo Julia (lead singer/ guitarist/ songwriter) and Esmé Eubanks (bassist), later incorporating Jack Malone (drums) and Harry Miles of Atomic Cafe (guitar), the band released their debut EP Asymmetrical in May, 2020, and it landed high on the NACC radio chart, tying with iconic acts like Car Seat Headrest and STRFKR. Inspired by the likes of Mazzy Star, Built to Spill, and Nirvana, be prepared to both cry and get sucked into a mosh pit at their shows. Julia Eubanks draws from a broad palette of influences, blending a Patti Smith early punk ethos through a guitar-driven 90's Seattle pastiche, interweaving sonic experimentation with irresistible hooks. The 10 tracks on How to Kill Creeping Charlie— ranging from quietly reflective to all-out rocking— paint a vivid picture of youth and the alienating times we live in, and how to find redemption. Since its recent origin, the band has taken the Minneapolis music scene by storm. creeping charlie is bigger than the recordings— it's invasive and everywhere. You may be wondering How to Kill Creeping Charlie; you can't.
Molly O'Malley
specializing somewhere between soft punk and indie pop
let me know if that's accurate.
Glorychile
Miyah also known as 'Glorychile' started her musical journey in 2018 by uploading phone recorded songs on soundcloud. She created the alias glorychile, to embody the resilient childlike version of herself. Now 22, she has released an Ep 'Going Steady' and an album 'Flowers', which features heart wrenching voice memos from loved ones. Growth is the main theme in her music, and she doesn't shy away from saying the things that we wish we could. From upbeat emotional roller coasters to somber sad endings, the self produced artist is impeccably versatile. Glorychile released her first song 'Gimmie Kiss' in 2019, her latest self produced work, flowers is raw and authentic. She lets go of the gimmicks and gives you a tour inside of her mind.
---
Shamir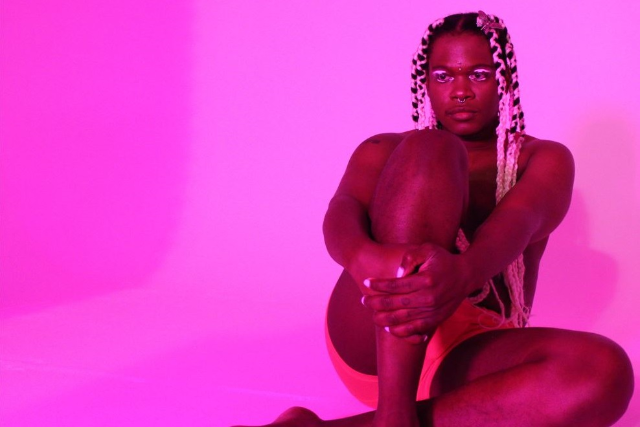 Creeping Charlie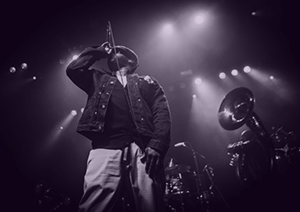 Molly O'Malley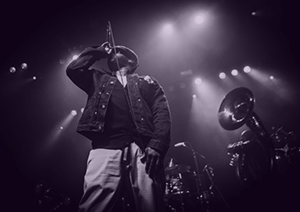 GloryChile