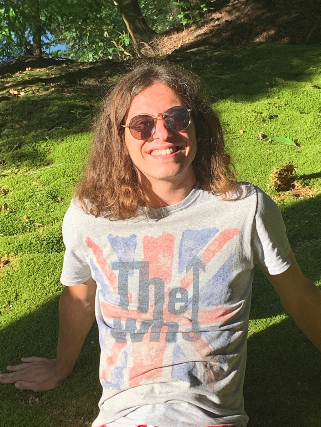 Jack McLaughlin Album Release / Lowspot / The Vumms
Wed, Jun 1
Show:

8:00 pm
(Doors:

7:00 pm

)
$8.00
Weds,June 1,2022
Doors 7:00 PM/8:00 PM
$8
All Ages
+2 at door if under 21
Geared to the specific sound and style of early mid 1960s Britain, Jack McLaughlin draws inspiration from artists like; "The Who" for instrument abandon; "The Small Faces" for soul and grit; and "The Beatles" for definitive composition. In a style Jack calls 'Mod Power Pop,' he is releasing fourteen new songs bursting with melodic punch.
The lyrics and melodies offer fresh perspective on being young and positive while the slightly broken brightness of the twelve string tone rings through rhythms and catches the ear during leads. The writing flare is unique and uniform. It includes middle eight chord progressions that welcome chorus' in a predictive but comforting way. It's a cohesive 'Mod Power Pop' album.
Not only did he write all songs and play every instrument on the album, Jack also engineered and produced it. For the performance of the album, three superb musicians have been assembled to compliment and support the live shows: Henry Loconti (Mount Royal) on guitar; Callan Foster (Twice Daily) on bass; and Justin Slike (Iron Peanut) on drums.
---
Jack McLaughlin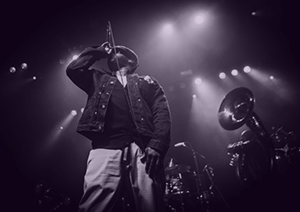 Lowspot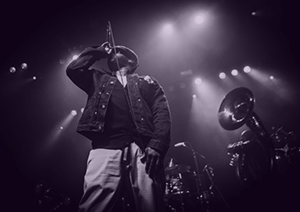 The Vumms